De Japanse fabrikant Sony kondigt een tweetal Soundbar systemen aan. Hiermee creëer je een bioscoopervaring in je eigen woonkamer, aldus de fabrikant. De nieuwe Soundbar is ontworpen voor de Sony 2018 TV modellen.

Sony HT-ZF9 Soundbar
Dankzij Dolby Atmos en Virtual Surround Sound biedt de Sony HT-ZF9 Soundbar een levendig geluid zonder enige vervorming of weerkaatsing. De speakers zijn zodanig in de Sony Soundbar geplaatst, dat je overal in de ruimte het geluid goed kunt waarnemen. De Sony ZF9 is draadloos en voorzien van zowel WiFi als Bluetooth connectiviteit.
Verder is de draadloze Sony speaker te gebruiken in combinatie met de Music Center app. Middels deze mobiele app is het streamen van audio naar de HT-ZF9 Soundbar eenvoudig met elke Android of iOS smartphone.
Daarnaast komt Sony later dit jaar nog met een toevoeging op de Soundbar, de SA-Z9R achterspeaker. Deze is speciaal ontworpen om de HT-ZF9 om te zetten naar een 5.1 Surround Sound systeem. Naar verwachting zal Sony de SA-Z9R achterspeaker in het voorjaar van 2018 op de markt brengen.
Sony HT-XF9000 Soundbar
Naast de 3.1 speaker brengt Sony nog een Soundbar voor Bravia TV's op de markt. De 2.1 Sony HT-XF9000 is ontworpen voor de Bravia XF90. Daarnaast kan deze Soundbar met Virtual Surround Sound ook worden verbonden met andere Bravia TV's.
Dankzij een ingebouwde Bluetooth ontvanger zijn draden niet meer nodig om de Sony XF9000 met de TV te verbinden. Verder ondersteunt de Soundbar Dolby Vision en is de TV accessoire voorzien van de Virtual Surround engine.
Specificaties van de geluidssystemen
Beide Sony Soundsbar systemen voor de Bravia TV's zijn voorzien van 4K HDR en Dolby Vision ondersteuning. Hierdoor vindt de overdracht van geluid plaats zonder verlies van kwaliteit of helderheid. Zowel de ZF9, als de XF90000 speakers worden geleverd met een draadloze subwoofer. De Soundbar subwoofer beschikt over twee HDMI ingangen en een HDMI uitgang.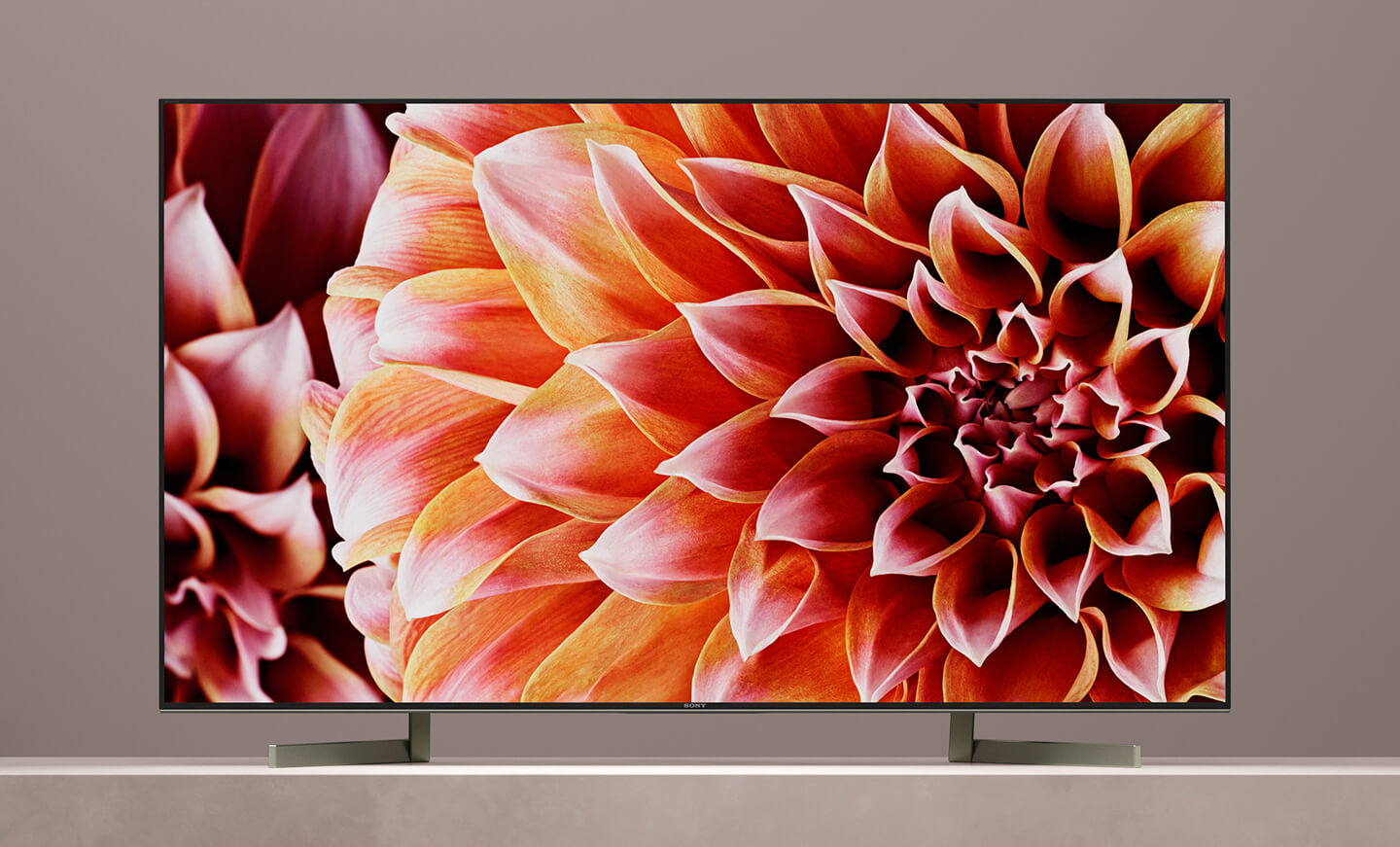 Prijzen van de Sony Soundbar systemen
De Sony HT-ZF9 en de SA-Z9R zijn in Nederland te koop vanaf april 2018. Het topmodel, de HT-ZF9 zal een niet mis te verstane verkoopprijs hebben van €800 inclusief BTW. De iets beter betaalbare Sony HT-XF9000 is verkrijgbaar voor een prijs van €500 inclusief BTW. De prijs van de Sony SA-Z9R speaker wordt op een later moment bekend gemaakt.