Sony heeft lange tijd volgehouden dat het populaire spel Fortnite -ontwikkeld door Epic Games- exclusief voor de PlayStation 4 bestemd was. Hoewel Fortnite wel op een PC of Android smartphone te spelen is, was het nog altijd niet mogelijk om op de Xbox of Switch te spelen, tot groot ongenoegen van veel Fortnite gamers. Daar komt nu verandering in.

Fortnite op Sony PlayStation 4
Begin september meldde Kenichiro Yoshida, CEO van Sony Corporation, dat het bedrijf op de hoogte was van de klachten van gamers, maar desondanks van mening was dat de PlayStation 4 simpelweg de beste ervaring biedt voor spelers.
Fortnite is met meer dan 125 miljoen spelers bijzonder populair. Het is een gratis spel, desalniettemin kunnen gamers allerlei in-game aankopen doen, zoals het kopen van skins en voorwerpen. Een deel van deze opbrengsten gaat naar Sony. Door cross-play mogelijk te maken op de Nintendo Switch en Microsoft Xbox One zullen ook zei een deel van deze inkomsten krijgen.
Bovendien wordt het dan mogelijk om de aankopen bijvoorbeeld te doen op je Xbox, terwijl je vervolgens op een PlayStation gaat spelen. Dit heeft Sony zo lang mogelijk willen tegenhouden, maar inmiddels is de kogel door de kerk en hebben de gamers gewonnen.
Fans kunnen voortaan tegen elkaar gamen, ongeacht welk apparaat ze gebruiken. Door in te loggen op je Fortnite account kun je ook op andere apparaten gebruik maken van al je gekochte items evenals alle vorderingen die je hebt gemaakt in het spel. Zo maakte John Kodera, president en CEO van Sony Interactive Entertainment gisteren bekend via een blogpost.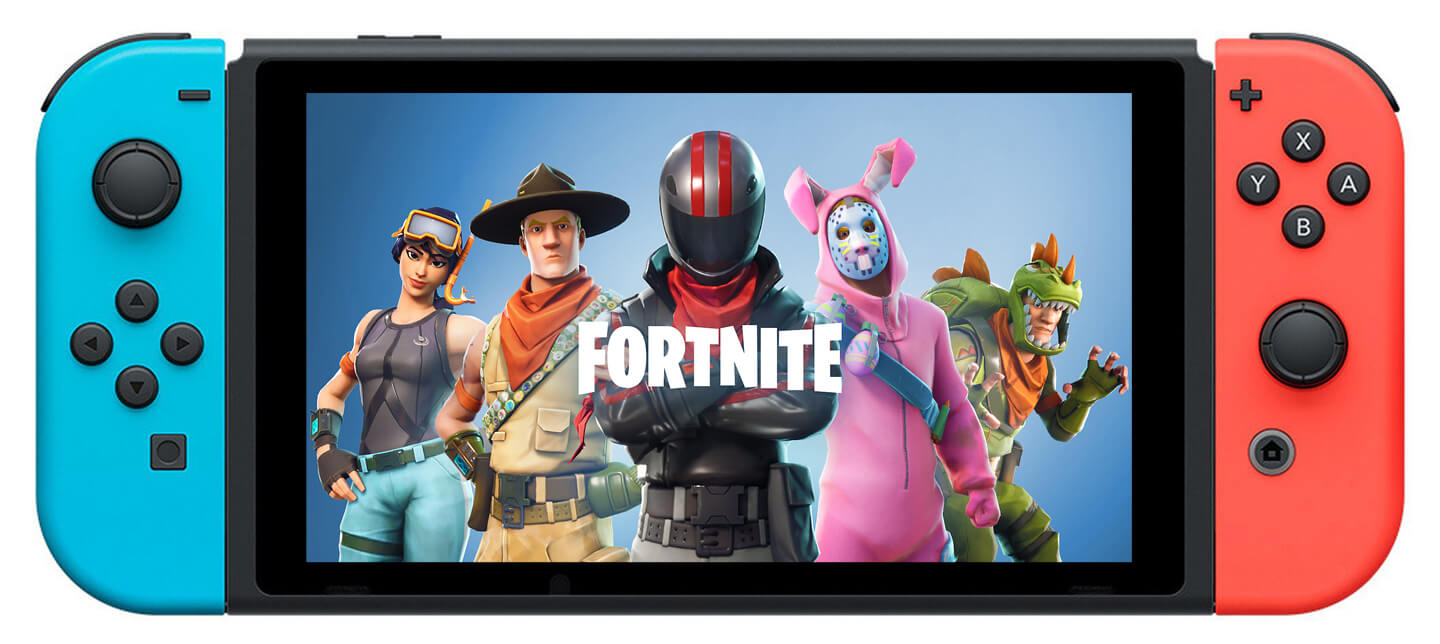 Fortnite cross-play beta voor Xbox One en Nintendo Switch
De Fortnite cross-play beta versie zal vanaf vandaag beschikbaar worden gesteld en stelt gamers in staat om het spel zowel op een PlayStation 4, Android, iOS, Nintendo Switch, Xbox One, Microsoft Windows en Mac OS te spelen.
Sony voegde er aan toe; 'We zien de bèta als een kans om grondige tests uit te voeren die ervoor zorgen dat platformonafhankelijk spelen het beste is op de PlayStation, terwijl we rekening houden met de gebruikerservaring, zowel vanuit technisch als vanuit sociaal perspectief'.
Deze beleidswijziging is zeer waarschijnlijk ook goed nieuws voor andere game titels, denk bijvoorbeeld aan FIFA. Hierover zal Sony op een later moment meer bekend maken.