In 2017 werd de Nintendo Switch onthult, de spelcomputer wordt standaard geleverd met een tweetal Joy Con controllers. Eerder dit jaar heeft Nintendo ook een Switch Lite uitgebracht van haar populaire spelcomputer, daarnaast werd er een geüpdate Switch uitgebracht met meer geheugen en een verbeterde processor, waardoor ook de batterijduur aanzienlijk verlengt is. Op 12 september 2019 zal Nintendo ook een nieuwe Switch accessoire onthullen, zo liet het bedrijf deze week weten middels een promotievideo. De Japanse gamefabrikant lijkt echter nog meer vernieuwingen voor de Switch in petto te hebben.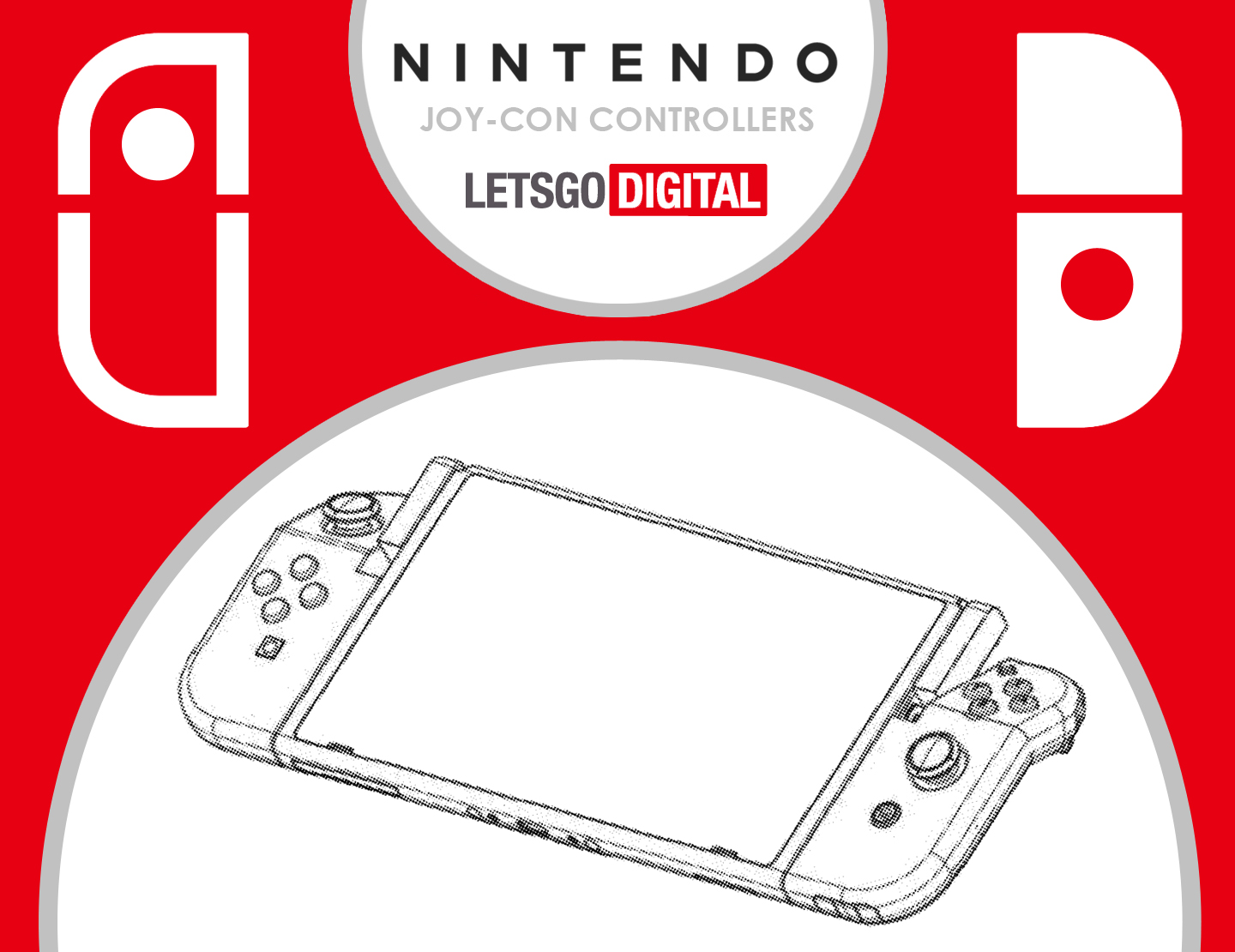 Nintendo patenteert buigbare Joy-Con controllers voor Switch
In februari 2019 heeft Nintendo Co. Ltd. een patent aangevraagd bij de USPTO (United States Patent and Trademark Office) voor een 'game controller'.  Het patent werd op 29 augustus 2019 gepubliceerd en toont een Joy Con controller die je kunt buigen, dit moet de gebruiksvriendelijkheid ten goede komen, aldus de patent omschrijving.
De werking van de controllers is gelijk aan de huidige Joy Cons. Zo kun je de controllers aan het systeem klikken, maar ook los gebruiken. De vormgeving is ook identiek. De vernieuwde variant beschikt echter over een scharnier, waardoor je het bovenste gedeelte gedeeltelijk naar achteren kunt buigen. Dit moet zorgen voor een intuitieve bediening en een betere gameplay.
In het patent wordt zowel de oude als de nieuwe controller getoond, waardoor deze met elkaar te vergelijken zijn. Opvallend hierbij is dat de Switch handheld ook over een groter scherm lijkt te beschikken dan momenteel het geval is. Daarnaast lijken de schermranden beduidend kleiner. In de patentomschrijving wordt hier niet over gesproken, toch rijst de vraag; zal er dan toch nog een Switch Pro in ontwikkeling zijn?
Of en wanneer Nintendo deze beweegbare controller uit wil brengen is nog onbekend. Het lijkt een logische upgrade te zijn van de huidige controllers. Mogelijk dat deze als optionele accessoire zal worden uitgebracht.
Bekijk hier het patent van de Nintendo Switch Joy Con game controller.