Samsung heeft op CES 2019 een opmerkelijke aankondiging gedaan. Alle nieuwe Samsung Smart TVs zullen ondersteuning bieden aan iTunes Movies en TV Shows en Apple Airplay 2. Via een firmware update wordt dit in het voorjaar eveneens mogelijk gemaakt voor alle 2018 modellen van Samsung.

Samsung Smart TV 2019
De Apple content is beschikbaar via de speciale iTunes app, die exclusief op Samsung TVs te raadplegen is, in meer dan 100 landen. Gebruikers krijgen via de app toegang tot hun bestaande iTunes bibliotheek en kunnen zodoende de gewenste Apple content afspelen op hun Samsung televisie.
Ook de iTunes Store zal beschikbaar zijn op de Samsung Smart TV 2019 modellen, via de store kun je eenvoudig films of TV series kopen of huren. Er is ook een groot aanbod aan 4K HDR films. De Apple iTunes Movies en TV Shows app werkt ook samen met verschillende Samsung Smart TV services, waaronder de Universal Guide en de New Bixby & Search.
Dankzij de ondersteuning voor AirPlay 2, Apple's wireless streaming standaard, kunnen gebruikers video's, foto's, muziek en podcasts van Apple apparaten rechtstreeks afspelen op een Samsung Smart TV. AirPlay 2 ondersteuning wordt beschikbaar gesteld op Samsung Smart TV's in 190 landen over de hele wereld.
Het gaat om alle 2019 modellen, inclusief de Samsung 4K QLED en 8K TVs, The Frame en Serif lifestyle TVs en de Samsung UHD- en HD TV-modellen. De nieuwe Lifestyle Samsung TV's zullen ook op CES 2019 te bewonderen zijn.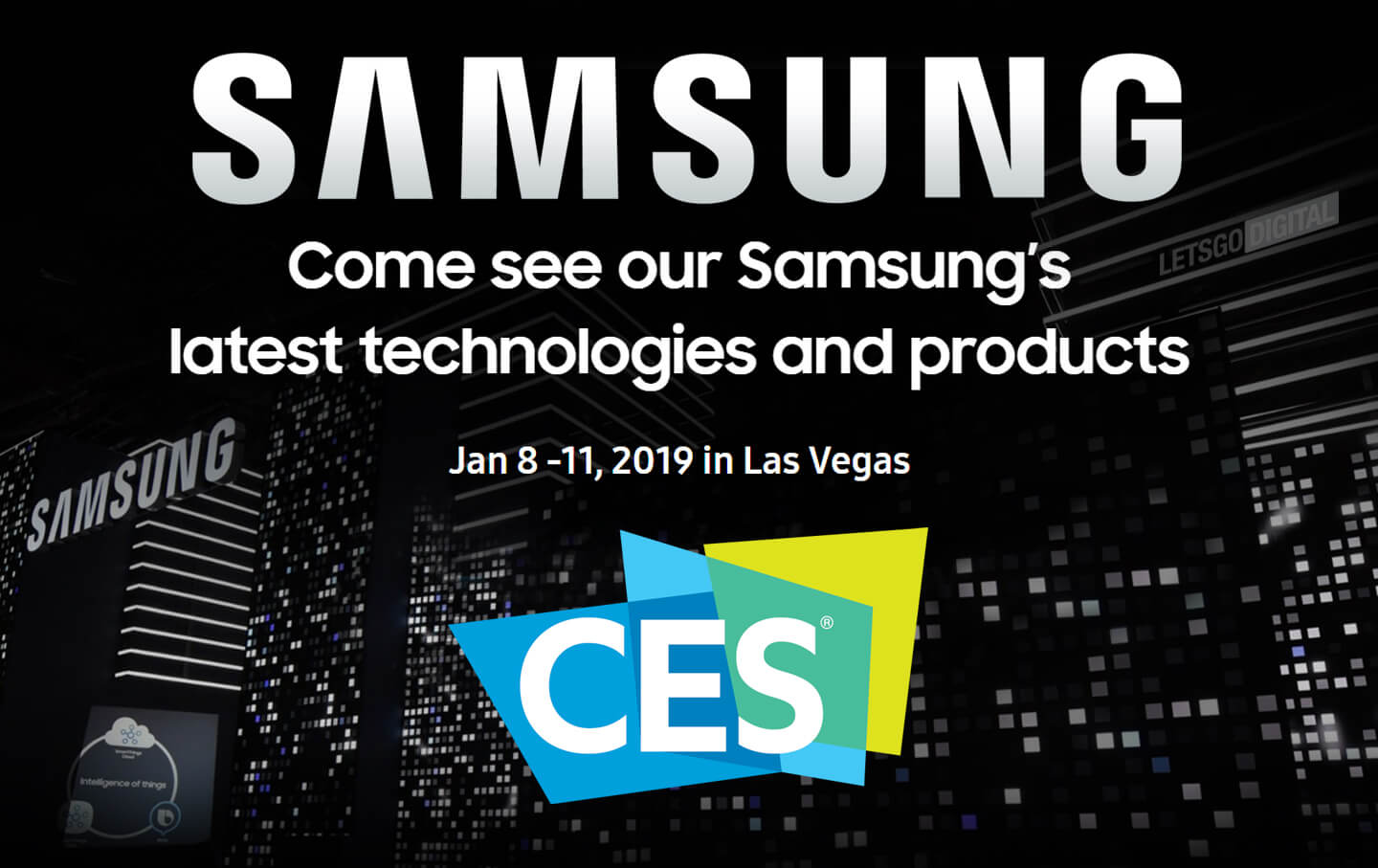 Samsung op CES 2019
Behalve verschillende Samsung Smart TV 2019 zal de Koreaanse fabrikant ook verschillende AI en IoT oplossingen tonen op de CES beurs. Mogelijk komt hier ook de Samsung Galaxy opvouwbare smartphone aan bod en waarschijnlijk zal er ook meer informatie worden vrijgegeven aangaande de eerste Samsung 5G smartphone, die eveneens in 2019 verwacht wordt.
Maandag 7 januari 2019 vindt de Samsung persconferentie plaats in het Mandalay Bay South Convention Center in Las Vegas. De persbijeenkomst gaat om 23:00 Nederlandse tijd van start.