In februari 2020 wordt de high-end Samsung Galaxy S20 / S11 verwacht, bestaande uit drie modellen. De Galaxy S20 wordt het goedkoopste model, daarnaast wordt de S20+ verwacht en ten slotte het vlaggenschip model, de Galaxy S20 Ultra. De nieuwe S-serie smartphones zullen over sterk verbeterde camera functies beschikken. Een aantal nieuwe trademark aanvragen geven ons ook vast een eerste idee over de nieuwe video-functies.

Samsung Galaxy S20 video functies
Samsung Electronics heeft op 21 november 2019 een tweetal trademark aanvragen ingediend bij de EUIPO (European Union Intellectual Property Office). Het gaat om de namen 'Single take' en 'Video Spin'. Beide aanvragen zijn gecategoriseerd als Class 9, met de volgende omschrijving.
Samsung Single Take & Video Spin trademark description: Smartphones; Computers; Computer software; Tablet computers; Downloadable and recorded computer application software for creating, editing, and saving of photography and videos; Cameras for smartphones.
Het is niet de eerste keer dat Samsung een trademark aanvraagt voor de camera functies van de komende Galaxy S20 serie. Zo rapporteerde LetsGoDigital eerder deze maand over een trademark voor de naam 'Space Zoom'. Ook werd recentelijk de naam SAMOLED display vastgelegd.
Eerder deze week werden er nieuwe details bekend omtrent het camerasysteem van de Samsung S20, nadat XDA Developers in de code van de Samsung Camera app (One UI 2.0 Beta 4) diverse nieuwe functies heeft ontdekt. Hiermee werd bevestigt dat het nieuwe topmodel van Samsung over een 108 megapixel camera zal beschikken. Het gaat om dezelfde beeldsensor die ook is toegepast bij de onlangs geïntroduceerde Xiaomi Mi Mix Alpha.
Daar houden de nieuwe functies echter niet mee op. Ook zal het opnemen van 8K video's met een snelheid van 30 frames per seconde tot de mogelijkheden behoren. Deze hoge resolutie is vooralsnog in geen enkele smartphone beschikbaar. Daarnaast werd duidelijk dat video's automatisch in zowel wide-angle als ultra-wide-angle geschoten zullen worden.
De benaming 'Single Take' kwam ook al voor in de code van de vernieuwde Samsung Camera App. Deze functie moet het mogelijk maken om een scene vast te leggen uit een serie foto's en korte video's. Het is nog onduidelijk waar de benaming 'Video Spin' exact voor zal staan.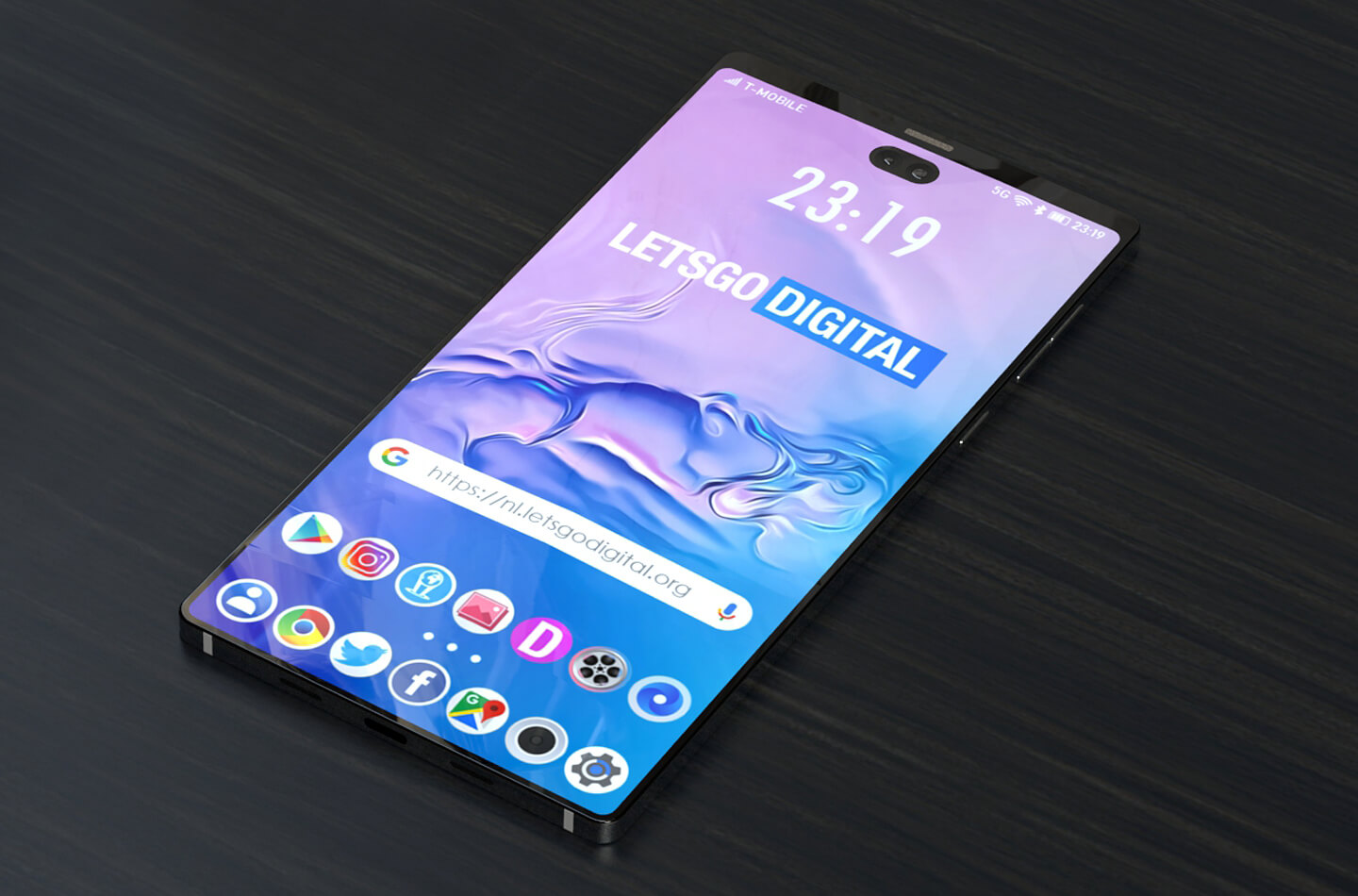 De nieuwe Samsung smartphones zullen worden aangedreven door de Snapdragon 865 chipset / Exynos 990 SoC, welke processor wordt toegepast is land afhankelijk. Waarschijnlijk zal de smartphone in Nederland voorzien worden van de Exynos chip van Samsung zelf. Daarnaast lijken de telefoons over een nieuwe, krachtigere batterij te beschikken. Zo wordt er gesproken over een 5.000 mAh batterij voor de Galaxy S20 Ultra. Ook zal 25W snelladen tot de mogelijkheden behoren.
Daarnaast is het aannemelijk dat de nieuwe toestellen ook 5G ondersteuning zullen bieden. Gisteren werd het Galaxy S20 5G model al gecertificeerd door de Chinese certificeringsinstantie. Het is goed mogelijk dat Samsung er ditmaal ook voor kiest om het 5G smartphone model in Nederland uit te brengen, ten slotte zal 5G in 2020 beschikbaar komen in ons land.
Samsung zal de nieuwe toestellen op MWC 2020 tentoonstellen, verwacht wordt dat de smartphones enkele dagen voor deze jaarlijkse beurs in Barcelona officieel worden aangekondigd. Over de prijs is vooralsnog weinig informatie bekend. De Galaxy S10 kreeg een adviesprijs van €900, voor het Plus model werd €100 extra in rekening gebracht. Mogelijk kun je straks de Galaxy S20 kopen voor een vergelijkbaar bedrag.
Bekijk hier de trademark voor Samsung Single Take en Video Spin.
Note to editors: The product render presented in this publication is copyright protected and designed by LetsGoDigital. You may use our pictures for free, but please be so respectful to include a clickable source link into your publication. Thank you very much for understanding.