De Koreaanse fabrikant Samsung staat wereldwijd bekend om haar consumenten elektronica producten met uitgebreide functionaliteiten. Desalniettemin heeft het bedrijf nog geen eigen messenger app. Concurrenten als Apple, Google en Facebook hebben wel een eigen berichten applicatie. Samsung lijkt zich hierbij aan te willen sluiten en de strijd aan te gaan met het populaire WhatsApp van Facebook.
In oktober 2017 lanceerde WhatsApp een nieuwe functie die het mogelijk maakt om real-time je locatie te delen met vrienden uit je contactlijst. Gebruikers kunnen zelf kiezen om ze hun live locatie willen tonen.
Moederbedrijf Facebook introduceerde een dergelijke functie al enkele maanden eerder, binnen Facebook Messenger. Ook Google heeft vorig jaar een dergelijke functionaliteit toegevoegd aan haar Maps applicatie.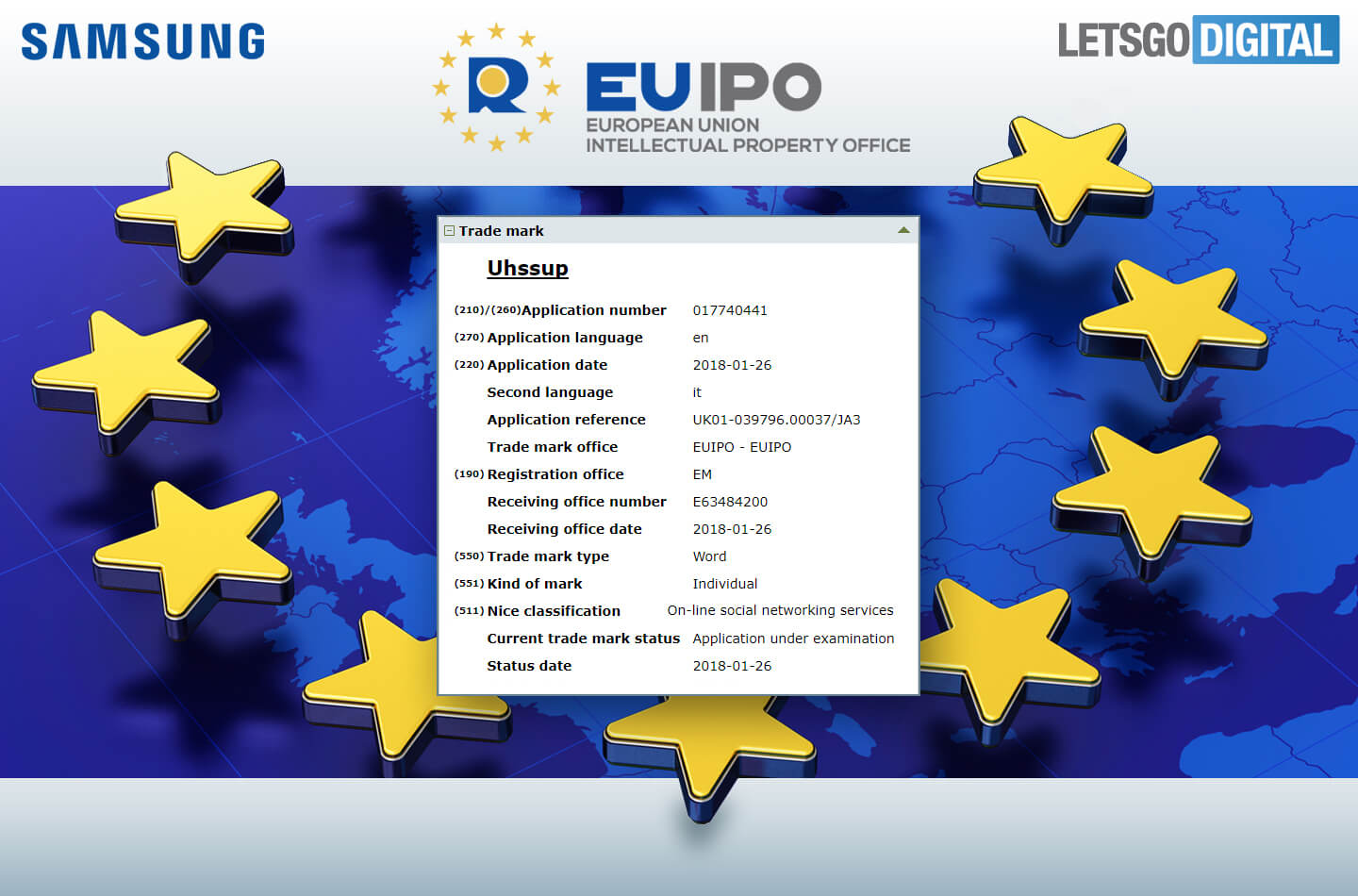 Samsung Uhssup social media app
Eind vorige week heeft Samsung een trademark aanvraag gedeponeerd bij het EUIPO (European Union Intellectual Property Office). De aanvraag werd gedaan op 26 januari 2018 door het advocatenkantoor Fieldfisher in Londen. Deze partij dient vaker trademarks in voor Samsung Electronics. Het betreft een trademark voor de merknaam Uhssup.
Bij de aanvraag staat een duidelijke omschrijving vermeld, waaruit valt op te maken dat Samsung Uhssup een mobiele applicatie is voor het tonen en delen van de real-time locatie van gebruikers. Daarnaast maakt de Samsung smartphone app het mogelijk om andere gebruikers te vinden. Ook is het mogelijk om met vrienden te communiceren.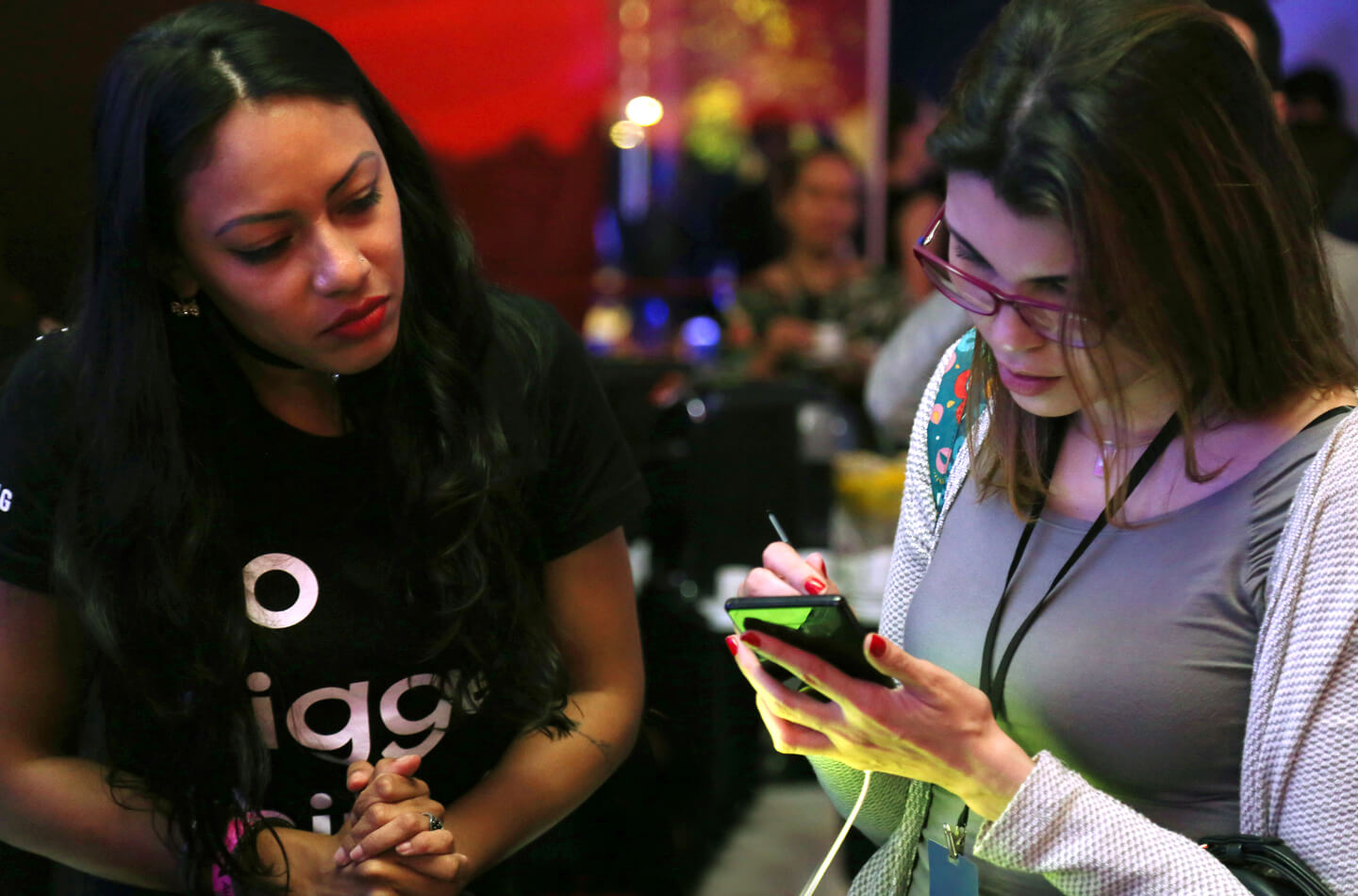 Hoewel de omschrijving niet verder uitweidt over welke vormen van interactie er mogelijk zijn is het duidelijk dat Samsung voornemens is een nieuwe smartphone app te lanceren waarmee (Galaxy) gebruikers elkaar makkelijker kunnen vinden en met elkaar in contact kunnen staan.
Typen we de naam in Google, dan komt er een duidelijke definitie van Uhssup naar voren; een symbool voor vrijheid, verandering, mobiliteit, kracht, avontuur en dynamiek.
De trademark aanvraag is hier in te zien.

FOR OUR INTERNATIONAL READERS



In October last year, WhatsApp launched a new feature that makes it possible to share your real-time location with friends. Users can choose whether they want to show their live location to others.
Parent company Facebook introduced a similar function for Facebook Messenger several months earlier. Google also added such functionality to its Maps application last year.
Samsung seems to join soon. On January 26, 2018 Samsung Electronics filed a trademark with EUIPO for the name Uhssup. The trademark shows a clear description of what to expect from Samsung Uhssup:
Downloadable software in the nature of a mobile application for displaying and sharing a user's location, and finding and locating other users; Computer software for use in social networking, namely, software for displaying and sharing a user's location and finding, locating, and interacting with other users; computer software for use in searching, transmitting, receiving, storing, accessing, finding, organizing and viewing geographic location information and providing content based on location; Software; Application software for smart phones.
Samsung Uhssup seems to be a smartphone app for displaying and sharing the real-time location of users. In addition, the app makes it possible to find other users. Users will also be able to interact with others.