De consumenten elektronica reus Samsung is al jaren actief in de TV branche. Begin dit jaar werden de hoge kwaliteit QLED TVs geïntroduceerd, welke inmiddels gretig worden afgenomen. Tijdens de CES 2018 verwachten we een nieuwe line-up. En bij een goede smart TV horen natuurlijk ook bijpassende accessoires. Eén van de nieuwe TV accessoires lijkt de Samsung TV Mate audio speaker te worden.

Trademark voor Samsung TV Mate
Samsung heeft een nieuwe trademark aangevraagd in Korea, deze is afgelopen week goedgekeurd door het KIPRIS (Korea Intellectual Property Rights Information Service). Het bevat een trademark voor TV Mate.
Uit de omschrijving valt op te maken dat de Samsung TV Mate valt binnen de categorie: Home theater systems, audio amplifiers, audio speakers, soundbar speakers, video projectors, wireless audio receivers.
De TV Mate, vrij vertaald het maatje van je TV, zal ongetwijfeld naadloos aansluiten op de nieuwe QLED smart TV line-up. Samsung voert reeds de Link Mate (WAM-270), een wireless audio speaker. Deze speaker is te verbinden via WLAN en Bluetooth en maakt het mogelijk om van je M5 / M7 luidprekers één MultiRoom audio systeem te maken.
Waarschijnlijk zal de nieuwe Samsung TV Mate tot dezelfde serie behoren. Het zou zelfs een opvolger van de Link Mate kunnen zijn, aangezien deze al vanaf 2015 te koop is. Over het design is helaas nog niets bekend.
Samsung probeert innovatief te zijn in de breedste zin van het woord. Zo introduceerde het Koreaanse bedrijf afgelopen maand nog een nieuwe QLED TV app, om mensen met kleurenblindheid een mooiere TV ervaring mee te geven.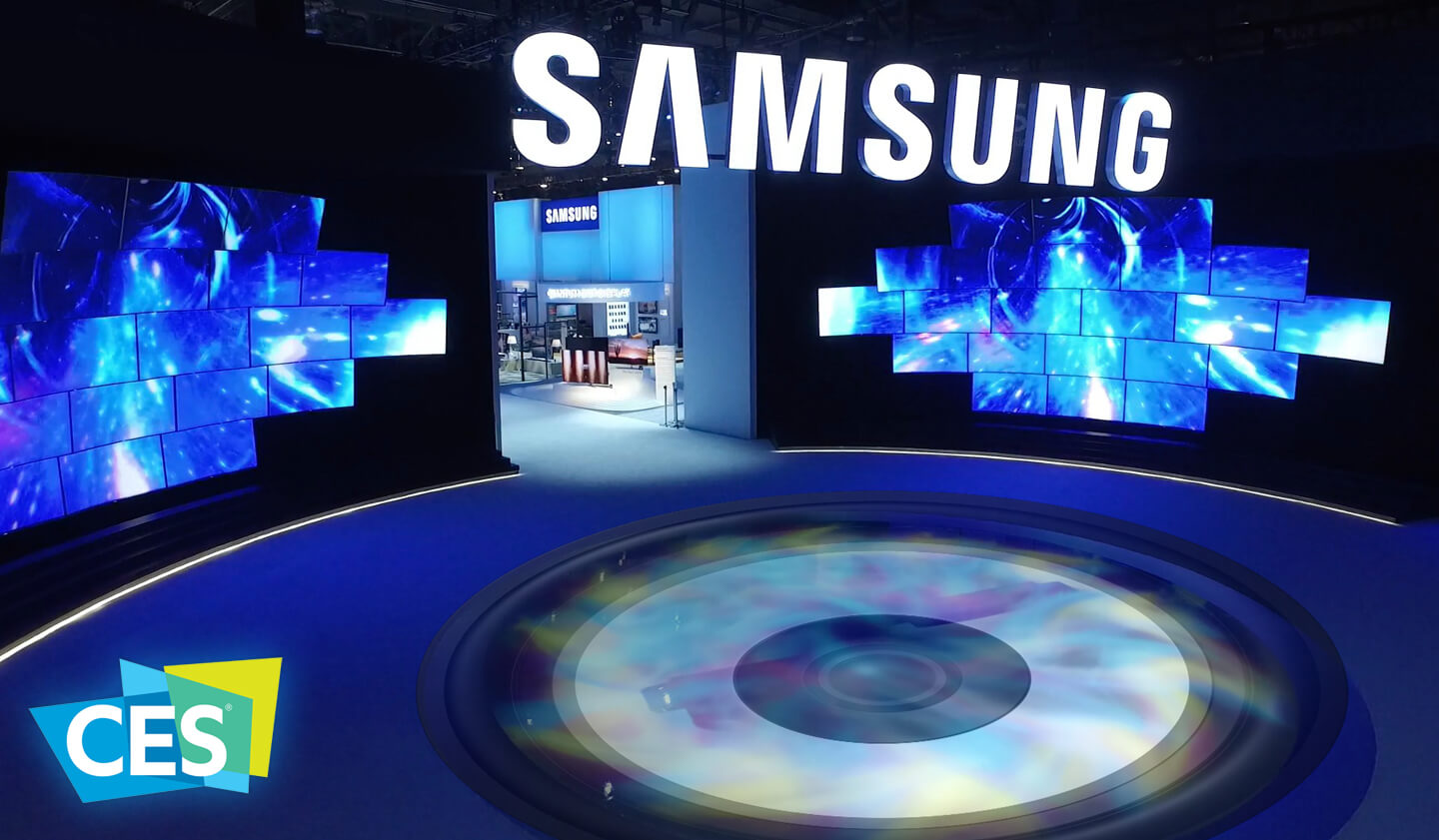 Nieuwe TV innovaties op CES 2018
Van 9 – 12 januari 2018 vind de Consumer Electronics Show (CES) plaats in Las Vegas. Tijdens deze beurs worden de nieuwste technologische innovaties getoond. Ook Samsung zal hier aanwezig zijn.
We verwachten dat Samsung in 2018 haar QLED TV serie voor een groter publiek beschikbaar zal maken, middels de lancering van de goedkopere Q6 QLED serie. Momenteel bestaat de line-up uit de Q7, Q8 en Q9 serie. Eerder schreven we al over een nieuwe techniek die het contrast van de QLED televisies zal gaan verbeteren. Daarnaast worden er een serie nieuwe accessoires verwacht, het zou dan ook goed mogelijk zijn dat de Samsung TV Mate er één van gaat worden.
De trademark is hier in te zien.

FOR OUR INTERNATIONAL READERS 
Samsung filed a trademark in Korea for the name Samsung TV Mate. The trademark is categorized as; Home theater systems, audio amplifiers, audio speakers, soundbar speakers, video projectors, wireless audio receivers.
The Samsung Link Mate is an already existing wireless audio speaker accessory for Samsung TVs. This speaker can be connected via WLAN and Bluetooth and allows users to connect multiple M5 / M7 loud speakers for a Multiroom Audio experience.
The new Samsung TV Mate will most likely belong to the same series. It could even be a successor to the Link Mate, as this TV accessory has already been available since 2015. Unfortunately, nothing is known about the design yet.
We hope to hear more about the Samsung TV Mate audio speaker at CES in early 2018.